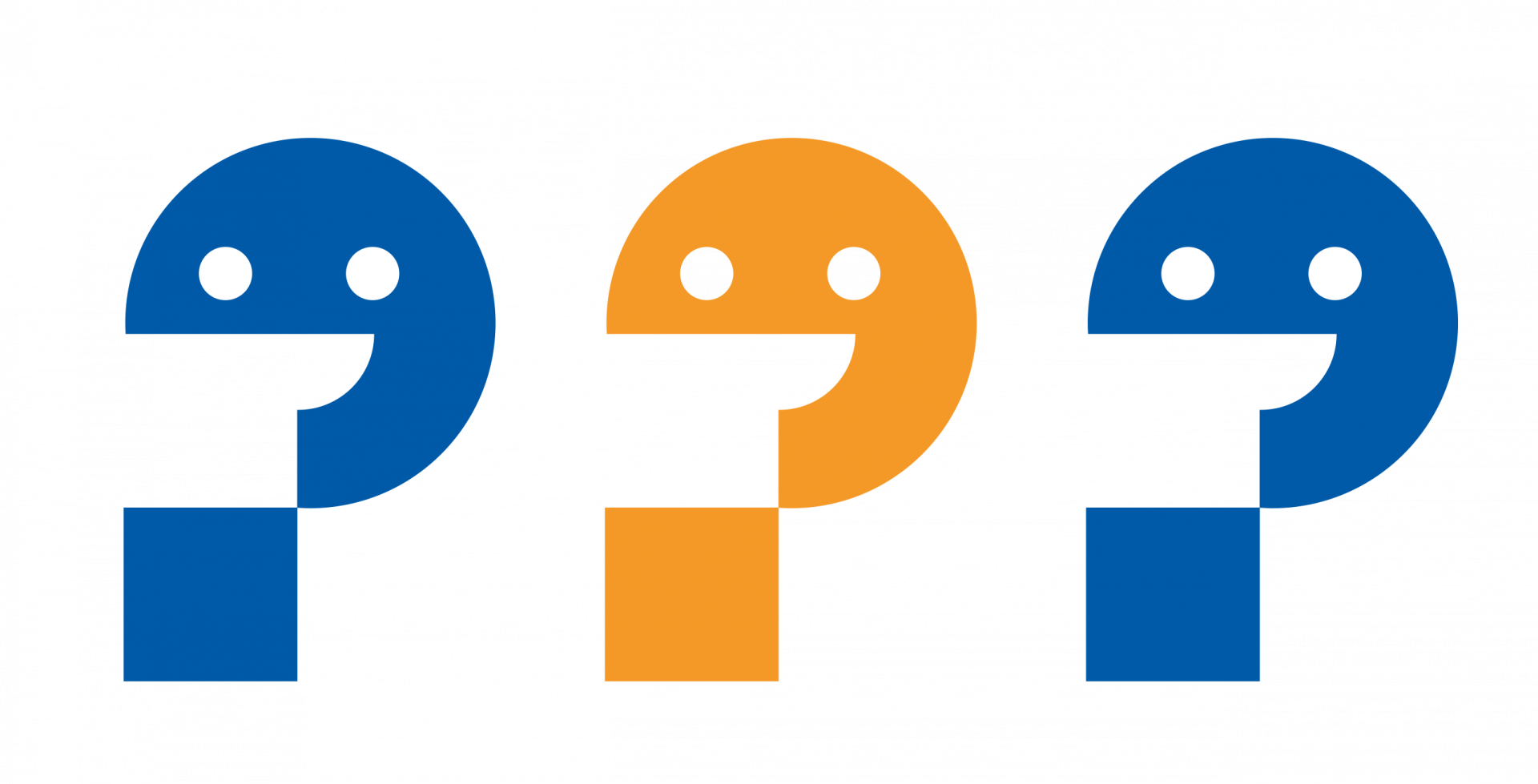 Project coordinator
description
We are looking for a person to help us spread inspiration to children
If you like thinking outside of the box
If you are super creative and curious about how the world operates
If you are super organized
If you are tech savvy
If you have a hands on mentality
If you like to be part of and learn many different things from finance to communication
Then you are the person we are looking for!

Empty space, drag to resize
Responsibilities
We are looking for someone that can help us with our day to day tasks and be the right hand person to our CEO!
More specifically
you will be helping with the education material preparation for The Why Community's activities
you will be in charge of coordinating the firestarters and the video production team for video recording sessions
you will prepare communication material for our campaigns and promotions and update our website
You will be asked to help with some operational tasks, such as expense recording, answer customer questions, attending live courses and other tasks our CEO might think you need to tend.
Empty space, drag to resize
Requirements
Excellent verbal and written communication skills, problem solving skills, and attention to detail
Ability to prioritize and multi-task
BA in communications and/ or Marketing
Any experience in education is a plus
Knowledge of social media business suit
Tech savvy
Strong knowledge of Google suite / MS office
Knowledge of canva is a plus
Knowledge of CRM and Mailchimp is a plus
Experience as an office administrator is a plus
Empty space, drag to resize
The perks
Not a boring office job! You will be working with our CEO and Founders that have long experience in business and time to teach you everything you need to know.

You can unleash your creativity. We love thinking out of the box, being creative and we are always open to new ideas. So we want to listen to you and put your best ideas into practice

Work from wherever. Fully remote job, but you can also come to the office if you like :)

Not a morning person? Our hours are flexible, we just need to get the job done!
The Why Community provides online experiences for children between 6-12 yo to inspire them to love knowledge and at the same time develop important life skills. We provide live streaming and on demand video courses and have some of the most influential teachers (we call them firestarters) in the learning community
We've recently got our pre seed funding and we are excited to spread our wings and make The Why Community a household name in the greek speaking world.
Empty space, drag to resize
Empty space, drag to resize
Send us your CV to apply for this position!